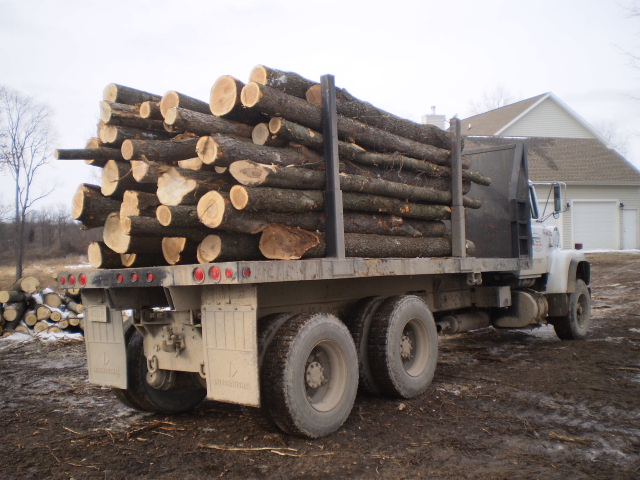 PINCKNEY MICHIGAN

OWNER OPERATED BY CRAIG PARSONS
Timberland Tree Co. is founded upon integrity and customer satisfaction. Our goal is to help you achieve your goal in a timely manner with a cost effective price.

At Timberland Tree Co. we strive to exceed the personal needs of each customer. With this in mind we've structured our company exclusively to fulfill your expectations of a job well done.

From the initial consultation down to the final clean up, we truly care how you feel about our performance. As a business owner, there is nothing more satisfying than a happy customers positive comments. Word of mouth referals have proven to be our most succesful form of advertisement.

Timberland Tree Co. has been servicing all of Livingston County and surrounding areas since it's inception in 1998. A Livingston County Tree Service that has earned the respect of the ' Building and Development Companies ' that have built this fine county. A true testiment to Timberland's reliability.